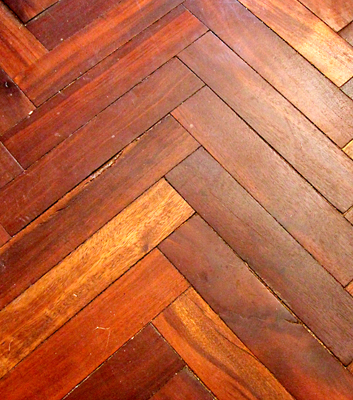 Hardwoods
Parquet
Engineered wood products
Vinyl Tile – Strip/Seal/Finish 
Tile Cleaning
We Have the Latest Technology in Tile Cleaning
We can clean Tile and Grout Like Never Before!
Are You Tired of dirty grout? Tired of not being able to get your floor super clean with a mop and a bucket?  Did you get down on your hands and knees and try it yourself, but gave up after an hour or two? Wish you could find someone that could really get your grout clean? To get your tile & grout squeaky clean use our new Ceramic Tile Cleaning & Sealing System.
Our new technology allows us to use truck-mounted hot water extraction system on your tile and grout that will get maximum soil removal and maximum stain removal without leaving any sticky residues behind. Our specially chosen top-quality cleaning products will go to work on your floor, then, our truck-mounted hot water extraction rinsing will rinse away the dissolved dirt, grease, and spots!
The old days of mops and tooth brushes are gone forever!!! The HOT water (180º+) flushes out more dirt than a mop and bucket ever could, and there's no more worries about the sticky dirt attracting residue that a mop leaves behind. Our new technology allows us to clean your tile & grout with highly pressurized hot water with complete control and removal for The Most Thorough Cleaning Ever or its free!!!!!
We can safely clean all of these specialized surfaces also!
Natural stone cleaning and sealing options
Marble Polishing
Slate & Rock
Brick
Grout whitening
Concrete
Terrazzo & Mexican Tile
---